This journal is semi-friends only,

which means entries about personal things are locked. If I can, I make my posts public. But some entries are friends only.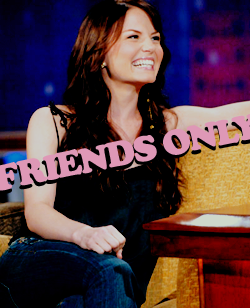 So, if you want to see all of my entries, comment here to let me know and friend me. If you share any of my interests, I'll probably add you anyway.
Thank you!
Of course everybody who is already on my f-list will stay on my f-list.
So, comment to be added.